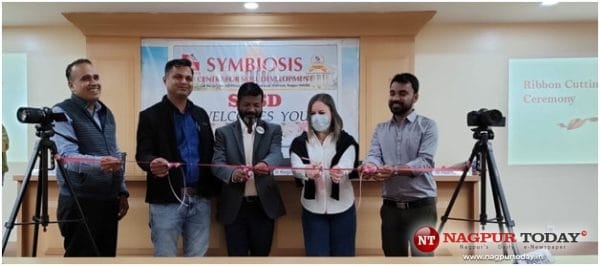 SCSD is a major skills development center in Nagpur. We have a team of experienced and specialized trainers who are experts in their specific area of ​​skills development.
The Symbiosis Center for Skill Development (SCSD) launched a Certificate Program in Photography and Film Making on December 21, 2021 at its Nagpur campus. Guests of the launch event were master trainers in photography and filmmaking.
Ms. SangeetaMahajan, Ms. Alessandra Ramos, Dr. MangeshRaut, Mr. K. Ganesh and Mr. PawanPiprode – the master trainer – briefed the students on the topic they would cover during the Certificate Program in Photography and Film Making. The lecturer oriented the students on various subjects related to photography and filmmaking. The students were enthusiastic after hearing the success stories from the master trainers. Dr JaiprakashPaliwal, Director of SCSD, Nagpur explained to students how short courses can help increase their skills in specific areas.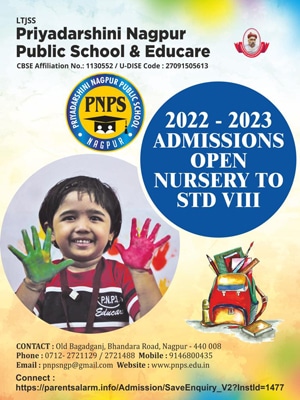 Over a hundred students registered for the launch event and actively participated and answered questions posed by the speaker.
At the end, the director -Dr. JaiprakashPaliwal offered the vote of thanks. Those interested can contact us at www.scsd.edu.in.